ISFC 2022 Report available online now
Over 420 exceptionally large fish of different species were caught by anglers from venues throughout Ireland in 2022. Two new records were set, a Gudgeon of 51.02g for Terry Jackson and a Gilthead Bream of 3.768kg for Robert Quin.
View a copy of the 2022 report by clicking this link.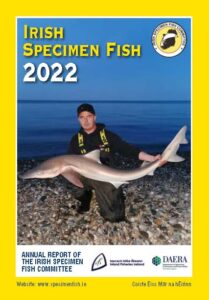 Reports from previous years are available here